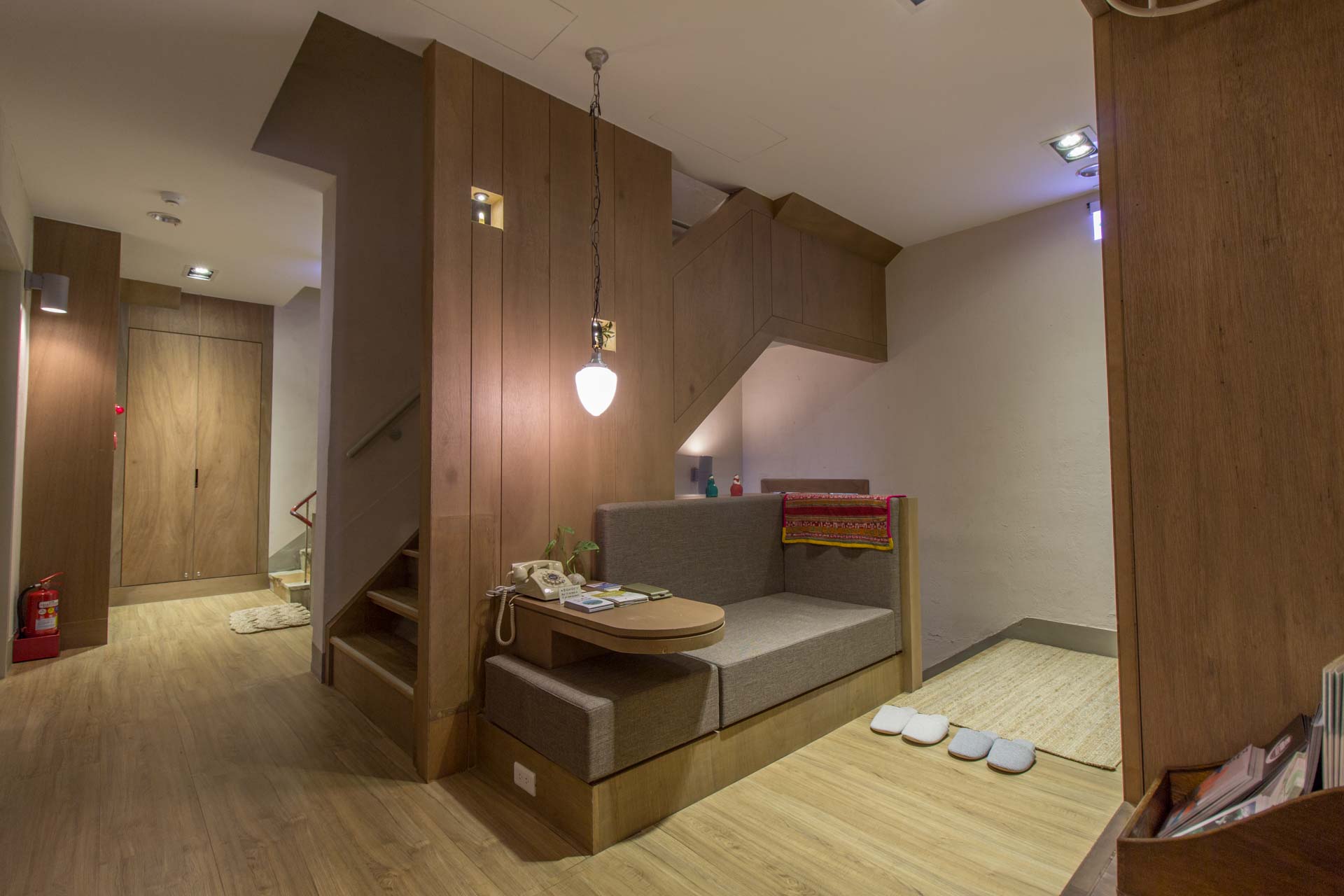 Built in 1958 as a townhouse owned by a local big family, opened in 1965 as the former Grand Crane Palace Hotel
鶴宮大旅社
, and again renovated with one and half year effort since 2016, a bright new life-style hotel Hok House
鶴宮寓
was finally born in 2017 winter.
The vision of Hok House is becoming a cultural-centric neighborhood venue where people can live and meet and set minds peace and free together. All of the space are designed to craft you a perfect day to rhyme with the locals.
A B&B brewed with nature and time
Monthly Special Offers
Space and Service
All of the facilities and services are designed and curated for cultivated travelers, those who know the elegance of a sojourn and enjoy the moments of discoveries of local cultures.
Space & Service →
Hok Breakfast Box
May you have a nice day by starting it with our terroir!
The ingredients we sourced in this box are seasonal and from the small farms focusing on natural farming in Kaohsiung suburban area.
Whose Room? Project
Every year, we invite an artist to move his/her own room into Hok House. A gallery room takes you to a secret wonderland. Are you ready to go?
CōBō room 2018.11.16-2019.6.30
yamabatosha room 2020.2.14-2023.2.28
goöod time cafe
龜時間 Farm-to-table-concept cafe,
vintage, craft & neighbor food.
Opening times:Every Thursday to Monday(11:00−19:00)
goöod time →
Location
One minute walk from MRT
Formosa Boulevard station.

2F, No.41, Zhongzheng 4th Rd,
Xinxing Dist,
Kaohsiung City, Taiwan
from Taiwan:07-201-1988
from Overseas:+886-7-201-1988
mail@hokhouse.com(for guest)
contact@hokhouse.com(for press)